With August now upon us, we enter into the last month of summer. This may be the last chance to take advantage of the beautiful outdoor weather before Fall. If you're looking for ideas on how to end the summer season with a bang, these tips should help make your business a hot spot in August.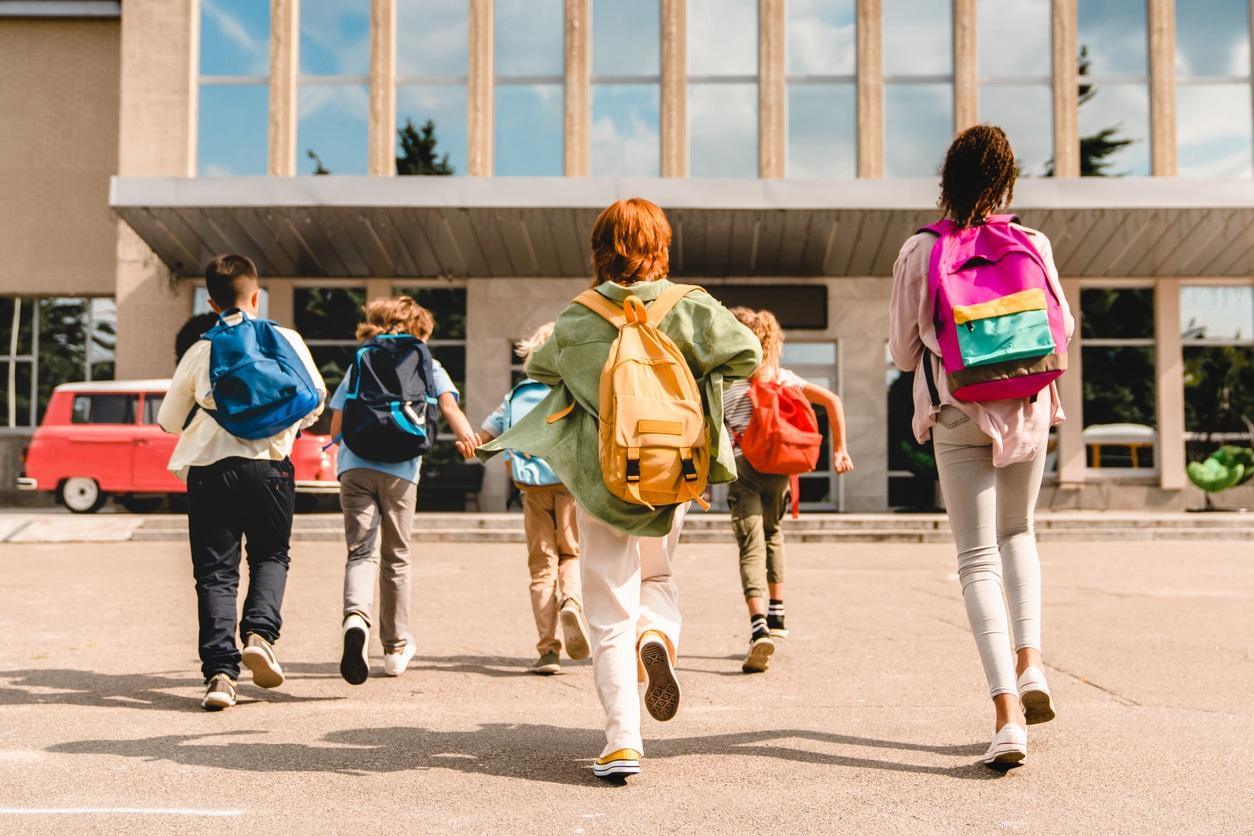 Back to School Sale
With a new school year about to start, now is the best time to offer a back-to-school sale. By adding a coupon to your email, you can incentivize customers to get everything they need from you before they get it elsewhere.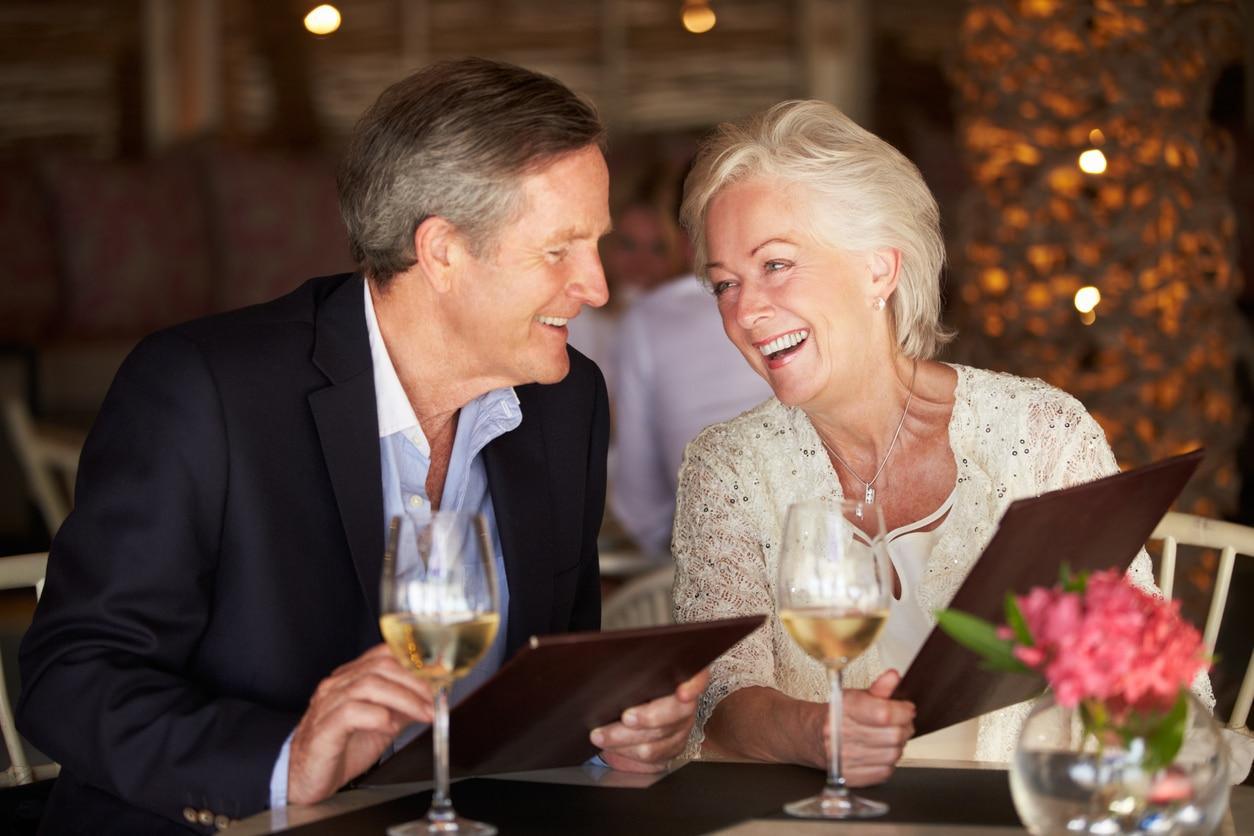 Senior Citizens Day
August 21st is National Senior Citizens Day so take this day to show appreciation for the contributions of the senior citizens in your community. You can do this in a number of ways, such as; offering a senior discount for the day at your restaurant, or doing a spotlight on the achievements of one of your senior citizen customers in your next email.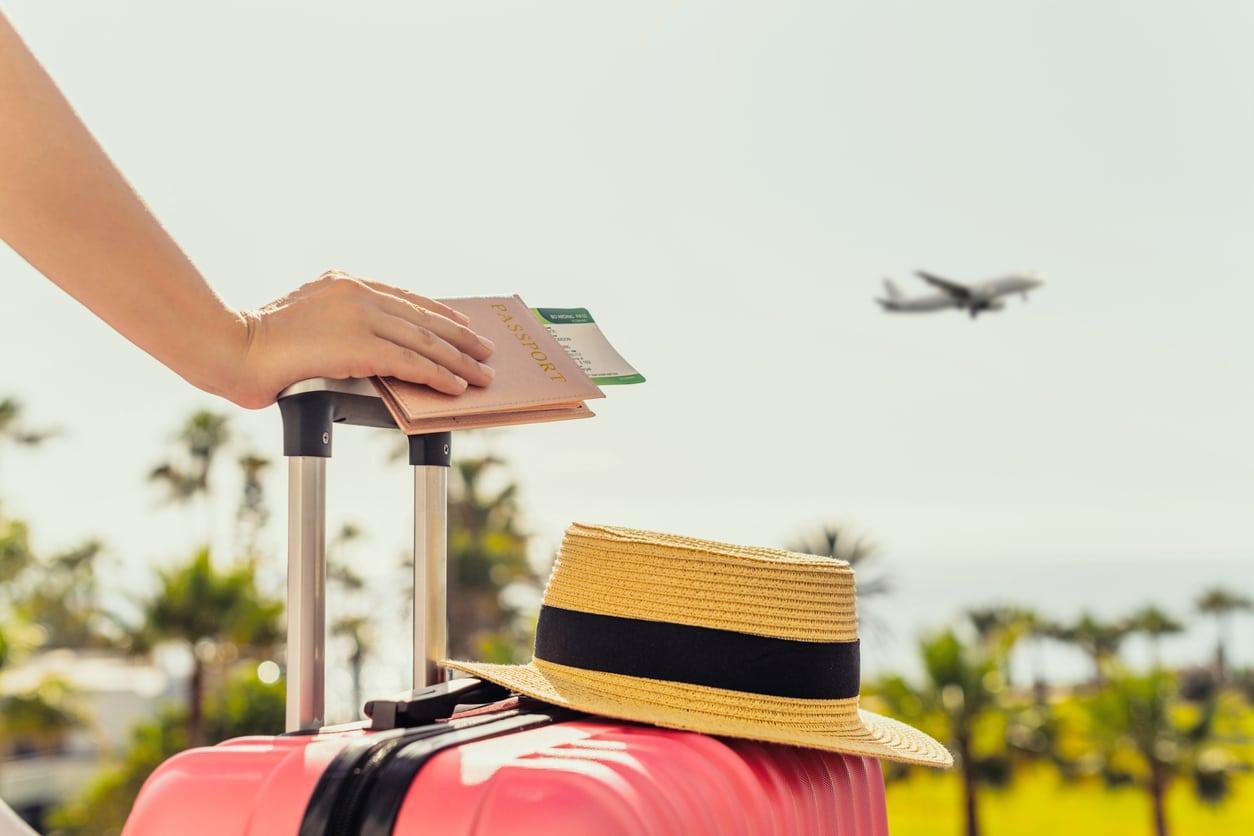 Travel & Leisure Tips
Remind your audience that there are still plenty of leisure activities that can be done without traveling. Share a list of local parks and picnic areas where people can safely enjoy some fresh end-of-summer sunshine.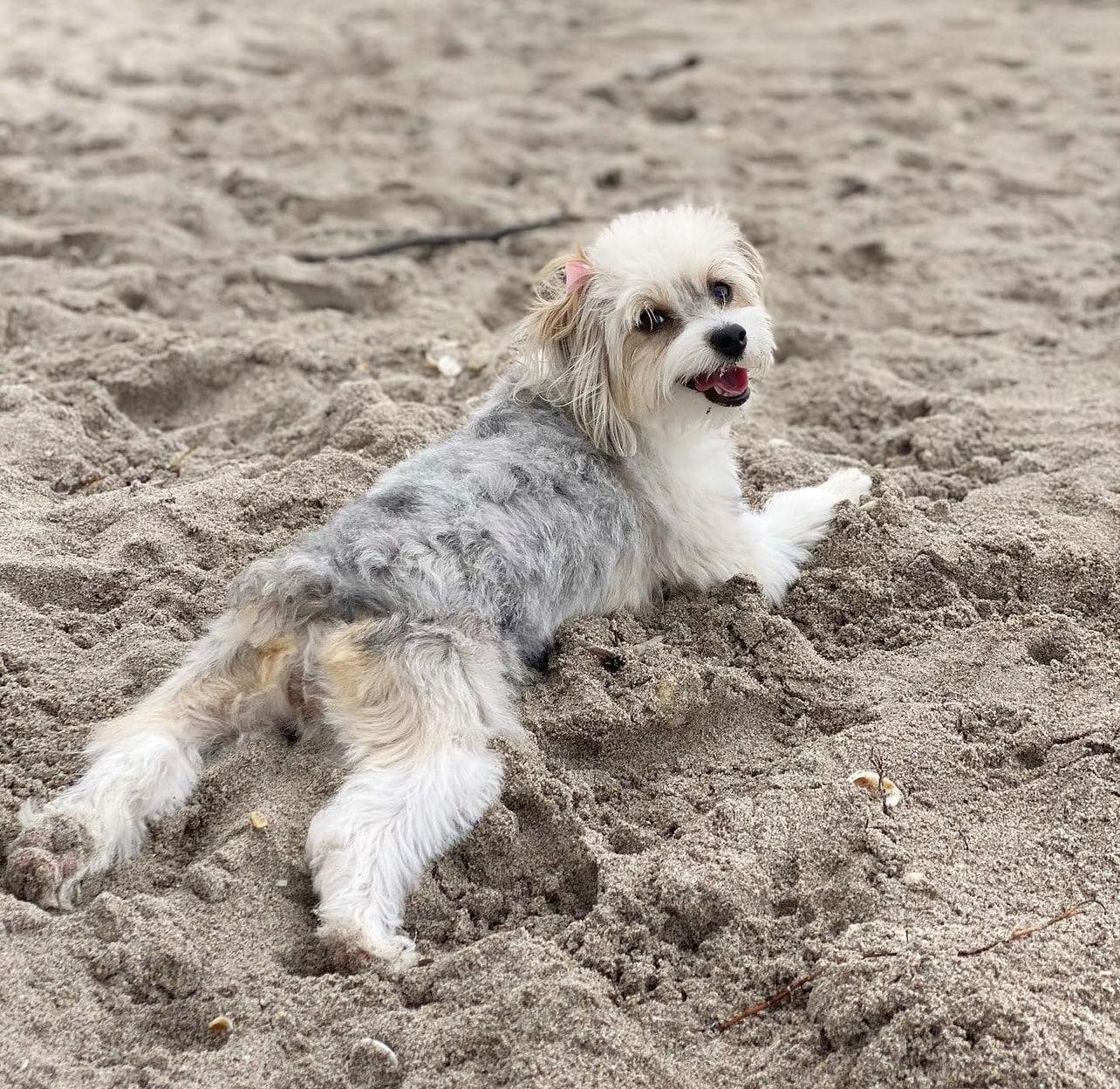 National Dog Day
Celebrate your 4-legged bestie on August 26th for National Dog Day. Celebrate by having a "bring your doggie to work day", like our office bestie, Bella or even have a doggie treat giveaway at your local restaurant. (we know the doggie pics on Instagram are ALWAYS a huge hit!) 
Check out some more exciting marketing & planning holiday ideas:
National Golf Month
National Black Business Month
8/11: Son & Daughter Day
8/9: Book Lovers Day
8/13: Left Hander's Day
8/16: National Tell a Joke Day
8/30: National Beach Day
Hit the summer off with a BANG and use these useful tips to leverage your marketing campaigns. Need help? No problem! Here at Whitewater Marketing Agency, we are your one-stop-shop to all thing digital promotion and marketing. 
Interested in starting a new email marketing campaign yourself? Click here and use code: PLUS2023 for 50% off for first two months on the Standard and Premium plans.