During the holiday season, companies increase their marketing efforts tenfold. This is because businesses see their peak sales during this time. With the holiday season upon us, here are our predictions of what marketing strategies companies will be using to advertise their products.
Due to the pandemic, the ecommerce industry has rapidly expanded. In fact, it's influence is still rising today. We believe many businesses will offer online deals, as well as put their products on online shopping sites like Amazon. Online advertisements will also be placed on websites.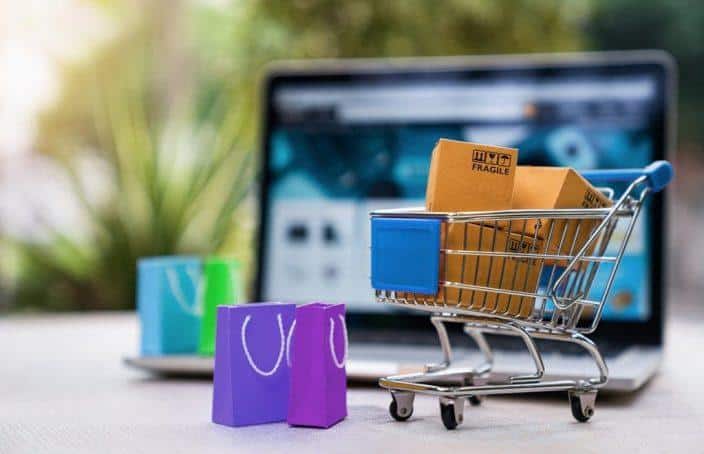 According to a Facebook for Business study, 83% of people use Instagram to discover new products and services and 87% said they took specific action, like making a purchase, after seeing product information. We're currently in the era of social media and businesses are going to use this to their advantage. Be prepared to see ads and sponsored posts all over your social media feed. Additionally, we believe companies will be doing giveaways and contests over platforms such as Instagram, Facebook, and Twitter.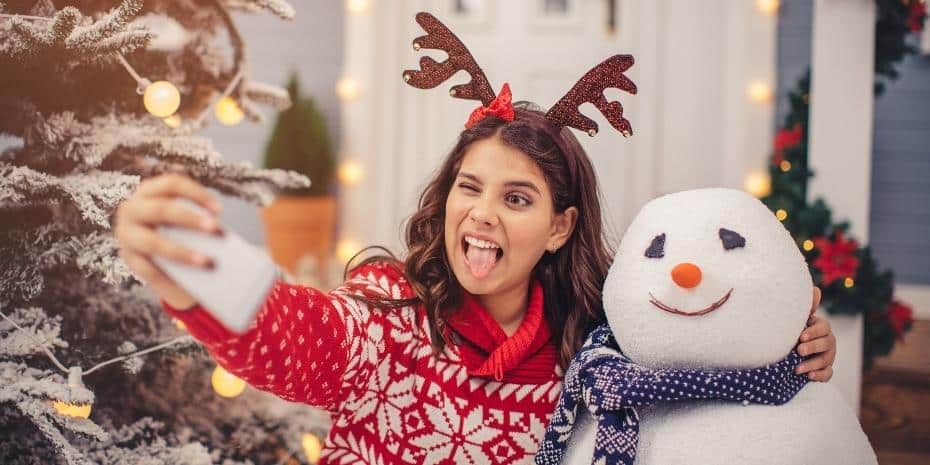 A Facebook survey found that almost 50% of shoppers started holiday shopping before Black Friday in 2020. That means businesses need to start early in the game and begin advertising their holiday promotions as soon as October. Don't be surprised to see holiday deals starting before halloween, all of these companies are competing to get consumers' attention.
NEED HELP CREATING A HOLIDAY MARKETING STRATEGY?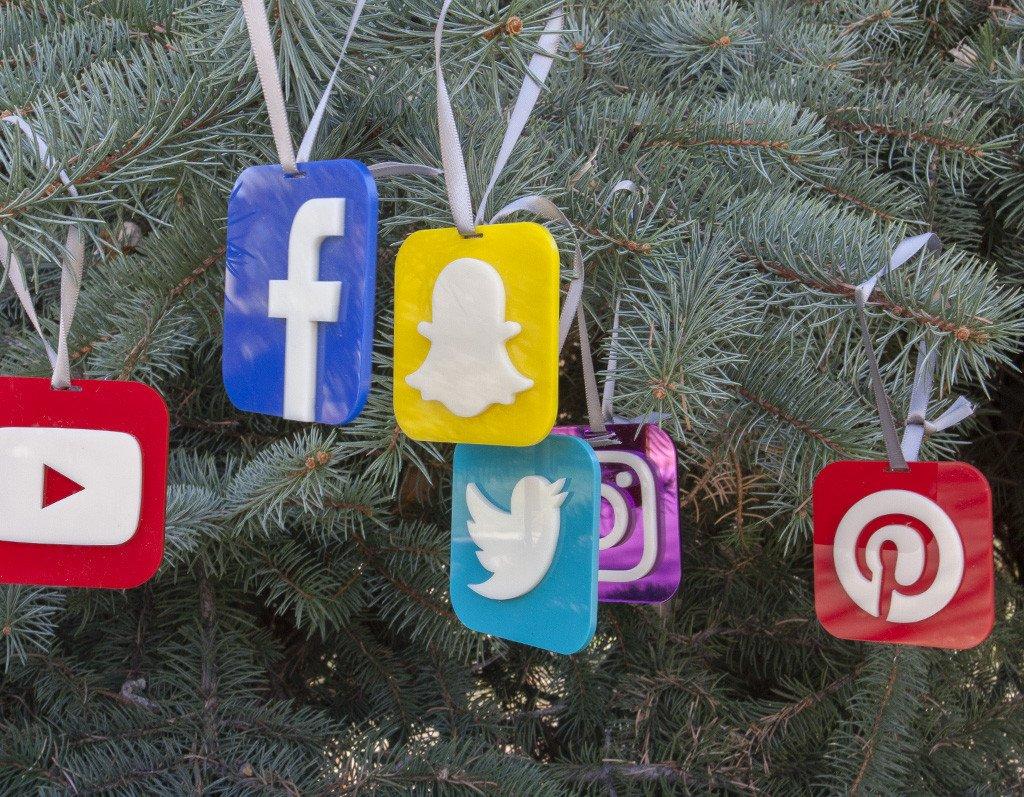 With the rise of social media, many businesses are turning to influencers to advertise their products. We believe there will be an increase in sponsored posts on these influencers' social media. Businesses might give them products or discount codes to give to their fans.
Additionally, we predict companies will hold events where they invite these people to post their products or be featured on the company's social media.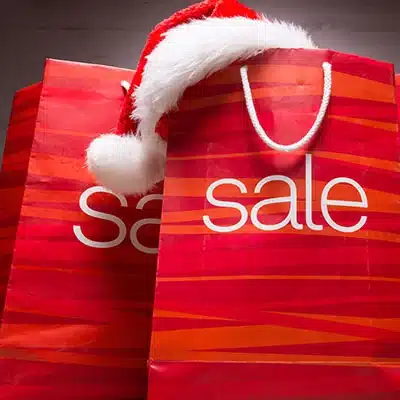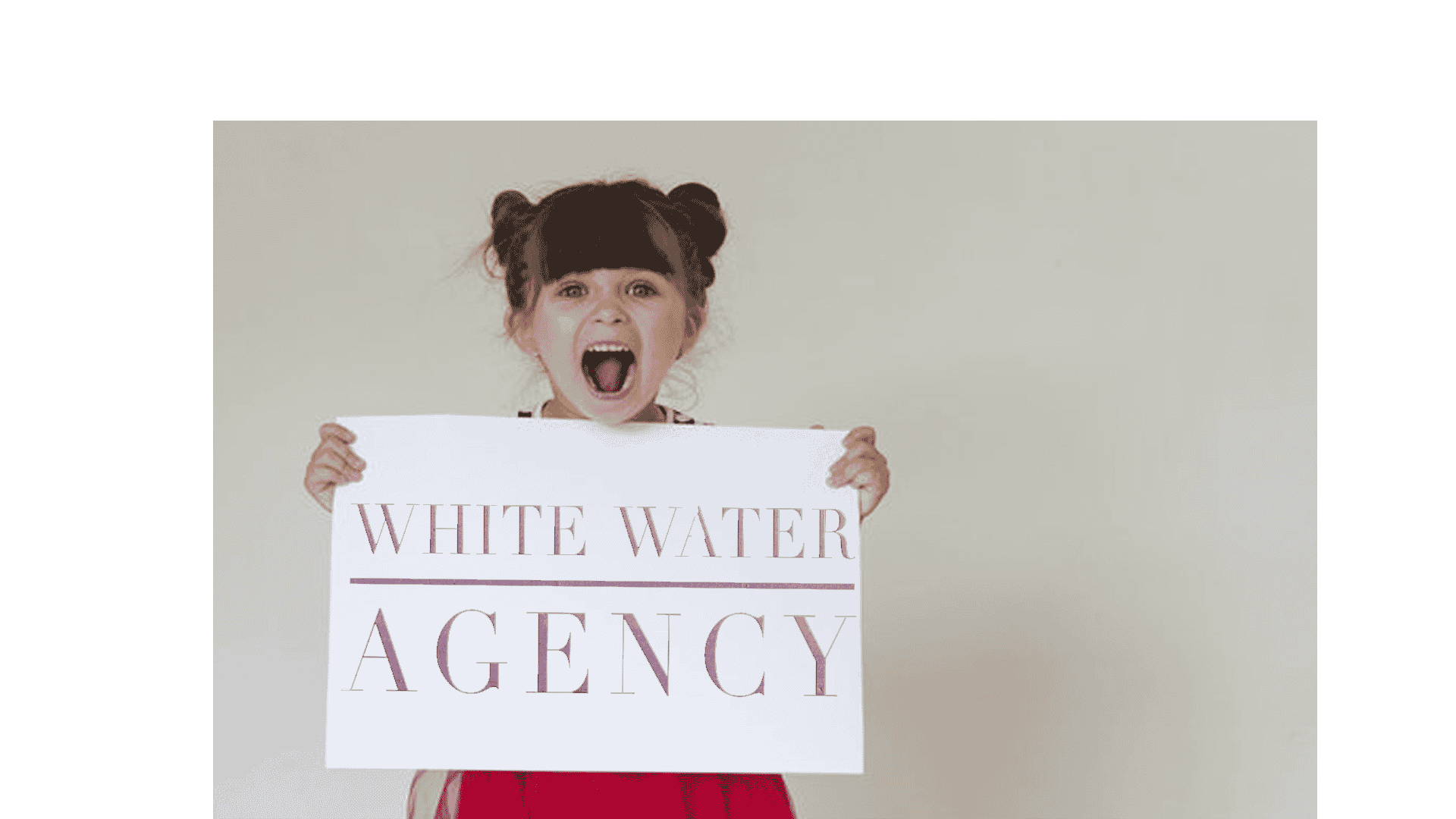 White Water Agency can help. Fill out our contact form below or reach out to us on social media to schedule a free consultation!