A significant 64% of businesses believe that artificial intelligence will increase their productivity, as they see the potential for it to transform operations within the field.
As we know, creativity, communication, strategic thinking, and trend analysis are some of the important qualities needed in the marketing industry. But what if I told you these qualities don't come all come from humans? Is technology stealing jobs, or optimizing large quantities of work for clients? Virtual reality (VR), and Artificial Intelligence (AI) technologies are increasingly being interwoven into marketing companies, as they are expected to play a pivotal role in delivering growth and positive projection rates that lead to a lot of money, and higher success rates for the Marketing industry. Before you think technology can take over, let's look at how AI and VR are utilized without replacing human intelligence.
HOW VR IS A TOOL IN MARKETING
VR gives brands a new window to tell stories and provide interactive experiences. It is introduced a new world for customers to visualize how products can be used, to give the client a deeper connection with the brand. Virtual environments are important for clients that can't have access to the product or experience for a reason. VR gives digital exhibitions that can be done in their own home or at a closer location, which propels the brands values for being inclusive and accommodating to their clients. VR bridges the physical world and the digital world which is important to foresee the actions with a brand, instead of going into it blind folded. There will be about 70.8 million VR users in the US alone in 2023, equaling to around 21% of the population. This could be used as a casual tool for brands that want to propel. On top of that, creative industries like gaming, live event, video entertainment, and retail (all of what is used in marketing!) are expected to fuel half of the VR market by 2025.
Takeaways: virtual immersive product demonstrations, provides experience, virtual education for brand knowledge.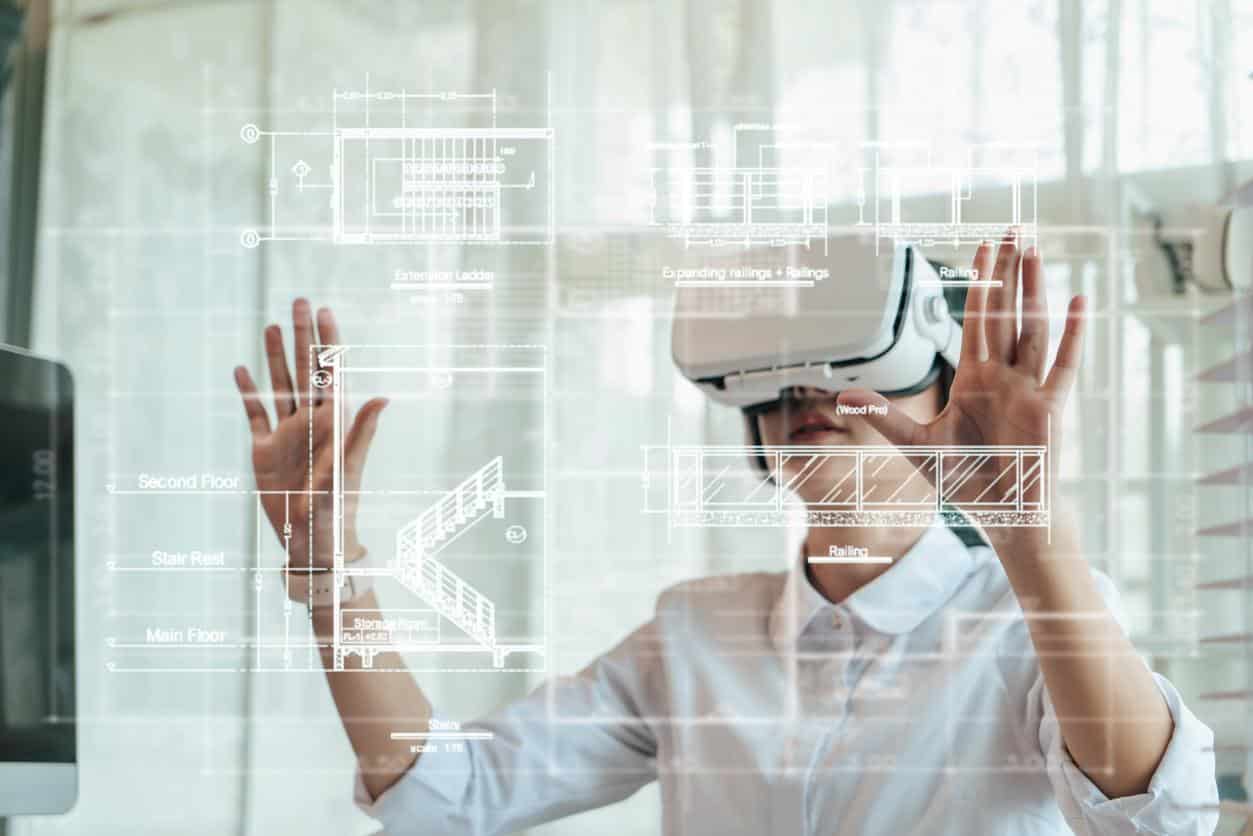 Here at White Water Marketing Agency, we believe AI technology creates unique, interactive, and advanced Brand perception that tells deeper stories and deeper connections to harness customer engagement. It is a useful and quick way of providing personalized and quick data that gives us individual marketers a successful perspective. Which one would you use?