So what, exactly, do you do?
If you work for a marketing agency, you hear this question all the time. Blame the celebrities and influencers, but there's something about the industry that intrigues people. It's smart. Sleek. Sexy (most of the time). And it's filled with charming, somewhat crazy professionals who know how to market a ice to an Eskimo.
And yet, to lump all marketing agencies under one identity would be a farce; no two agencies are the same. While some focus on traditional advertising or straight public relations, we here at White Water Agency do it all because we believe you have to have the entire puzzle together for it to work!
So what, exactly, do we do at White Water Agency? Glad you asked. Keep reading and find out!
OPTIMIZE YOUR BRAND
Buyers do their diligence before purchasing a product or service. Whether it's asking a friend or Google searching reviews, we work to make sure you're optimizing your online presence and making the sale before consumers even walk in the door. We design, build and manage dynamic, user-friendly websites; create email campaigns; produce e-newsletters; and use search engine optimization (SEO) to help you cut through the digital clutter to reach your target audience.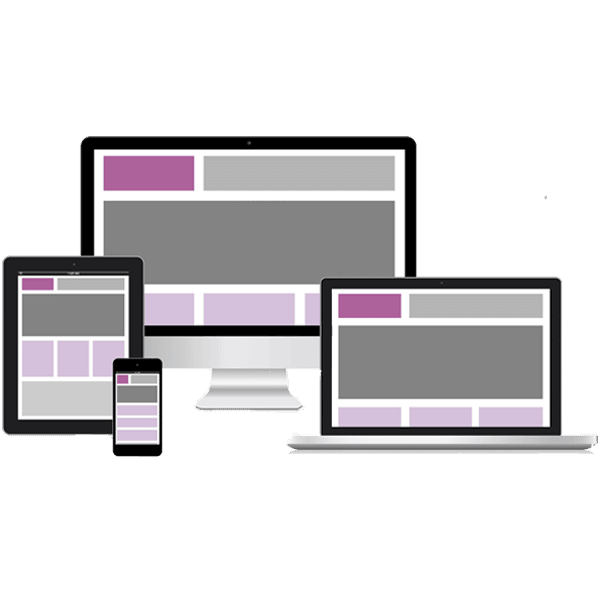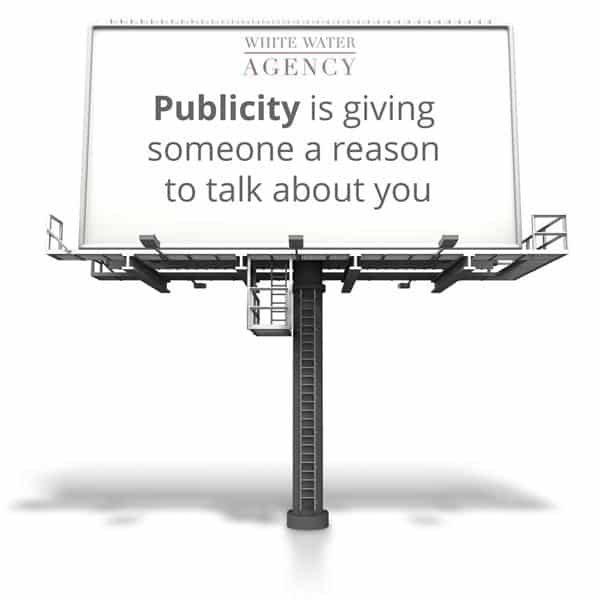 WE APLIFY YOUR STORY
You've got a story to tell and we help you get it out to the masses in the most beneficial with our valuable connections with nationwide press. We can train you to represent yourself to the media, and we help manage a crisis should it ever arise. Ultimately, we sharpen your public image in order to speak clearly to consumers and earn their respect.
WE ENGAGE CONSUMERS
Gone are the days when advertising was a one-way monologue. Today's successful brands are the ones having two-way conversations with their consumers. We establish, grow and manage your business platforms on social media – from Facebook and Twitter to LinkedIn, YELP and Instagram – and engage followers with meaningful content as well as respond to customer service inquiries and any questions that may arise. In essence, we help build relationships and increase brand loyalty via your social media.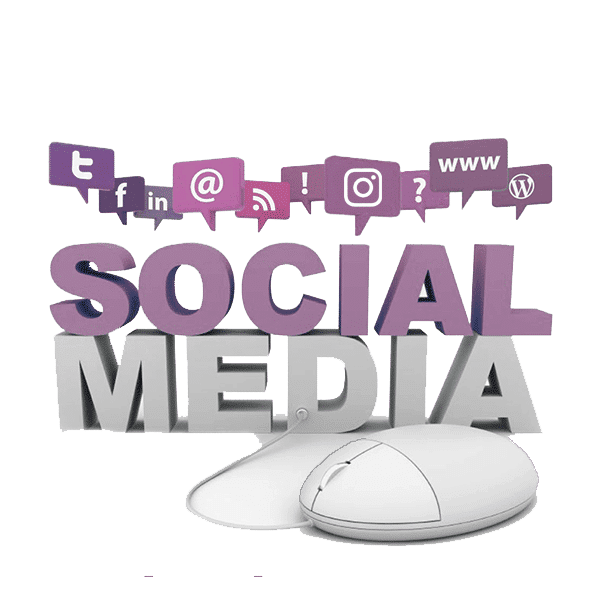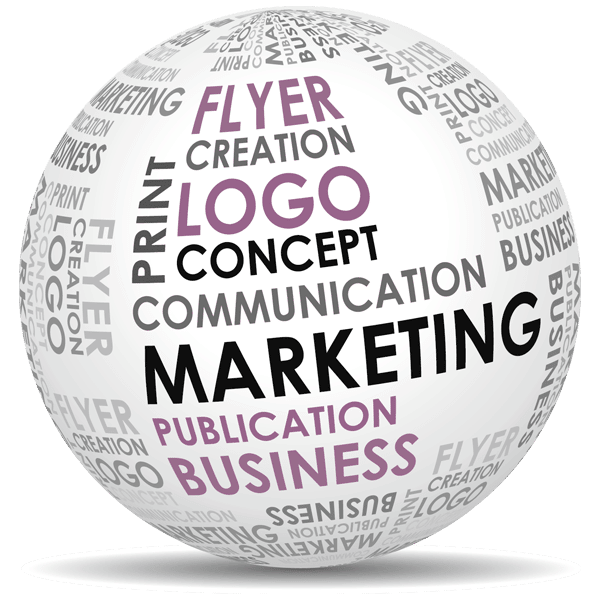 WE BUILD BRANDS
Whether you're a start-up looking to craft your identity from the ground up, or an established organization seeking to modernize your image, we help you build a memorable brand. We educate ourselves on every aspect of your company and place you in the direction for success.  From there, we create a face and voice for your brand, from the logo to the font to the way we tell your story. We show people who you are, what you do and how you're different from competitors, so others will know and love your brand.
WE CATCH THE EYE
Sticking to your brand is #1 and we make sure that when an advertising opportunity arises, we create a eye catching graphic needed to have your company stand out from the compeition.  From traditional advertising (like magazines and TV ads) to out-of-home media (like billboards and bus wraps) to online display and search ads, we consider all your media options, then design a marketing plan that meets your goals and budget.