In today's economy, many consumers care about company values and morals, not just their products and services. This has led marketers to create new strategies that revolve around promoting brand values. One of these strategies is sustainable marketing.
WHAT IS SUSTAINABLE MARKETING?
Have you ever seen a company talk about its products being ethically sourced and cruelty-free? Well, this is an example of sustainable marketing. Sustainable marketing is the advertising of eco-friendly and socially responsible products and business practices. Essentially, companies are promoting helping environmental causes and communities, all for the greater good.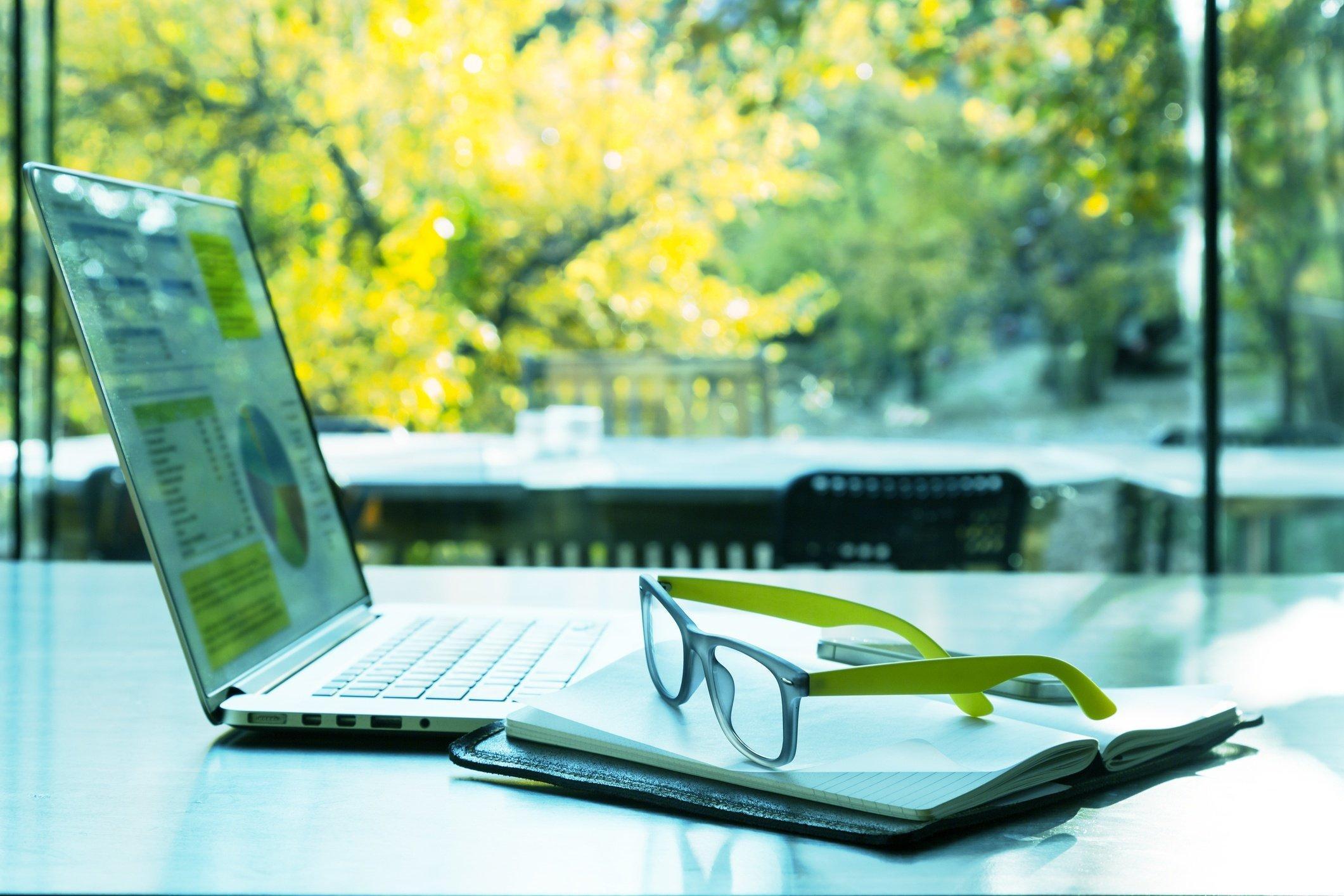 WHY SUSTAINABLE MARKETING?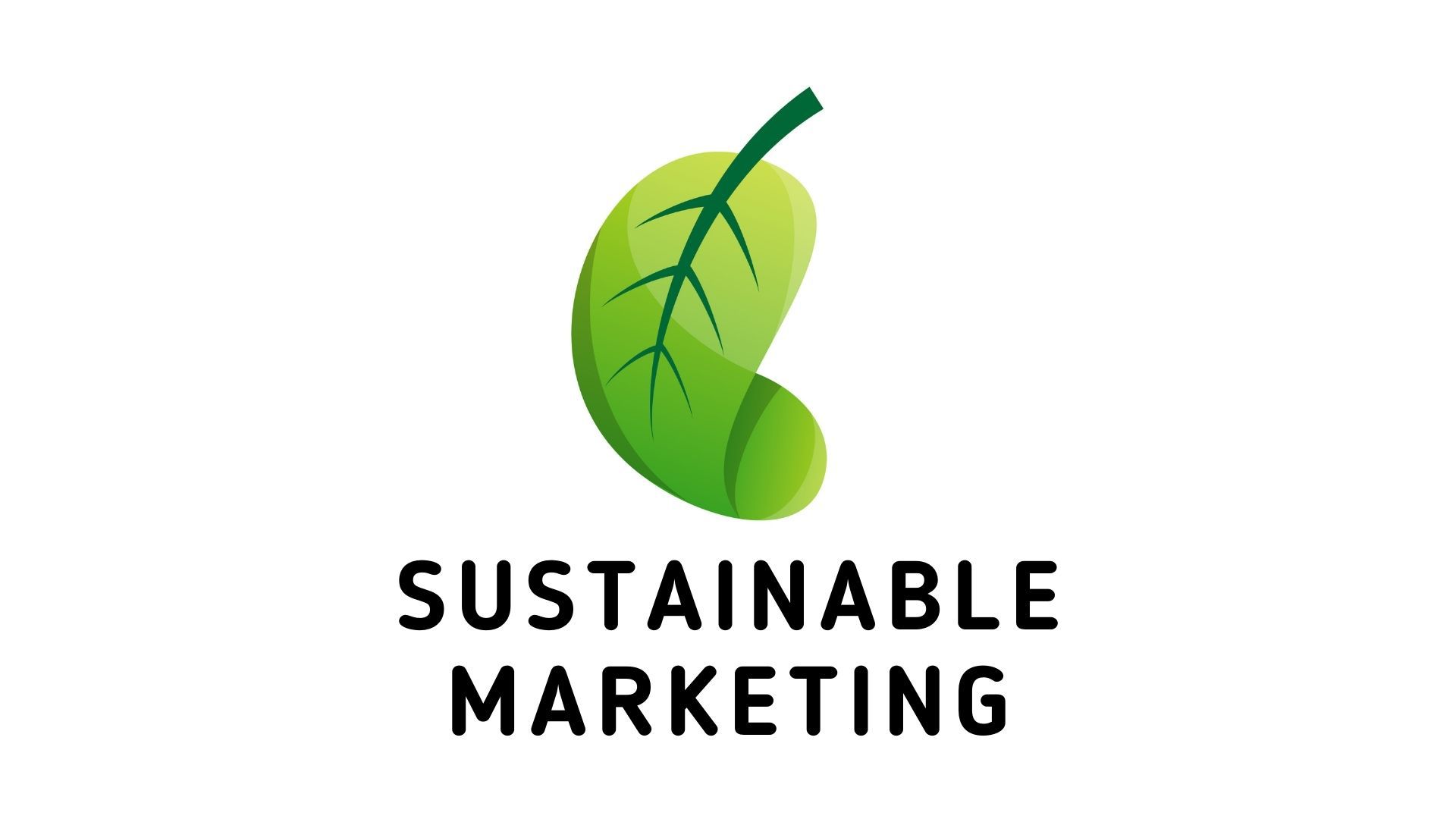 HOW ARE BUSINESSES USING SUSTAINABLE MARKEITNG?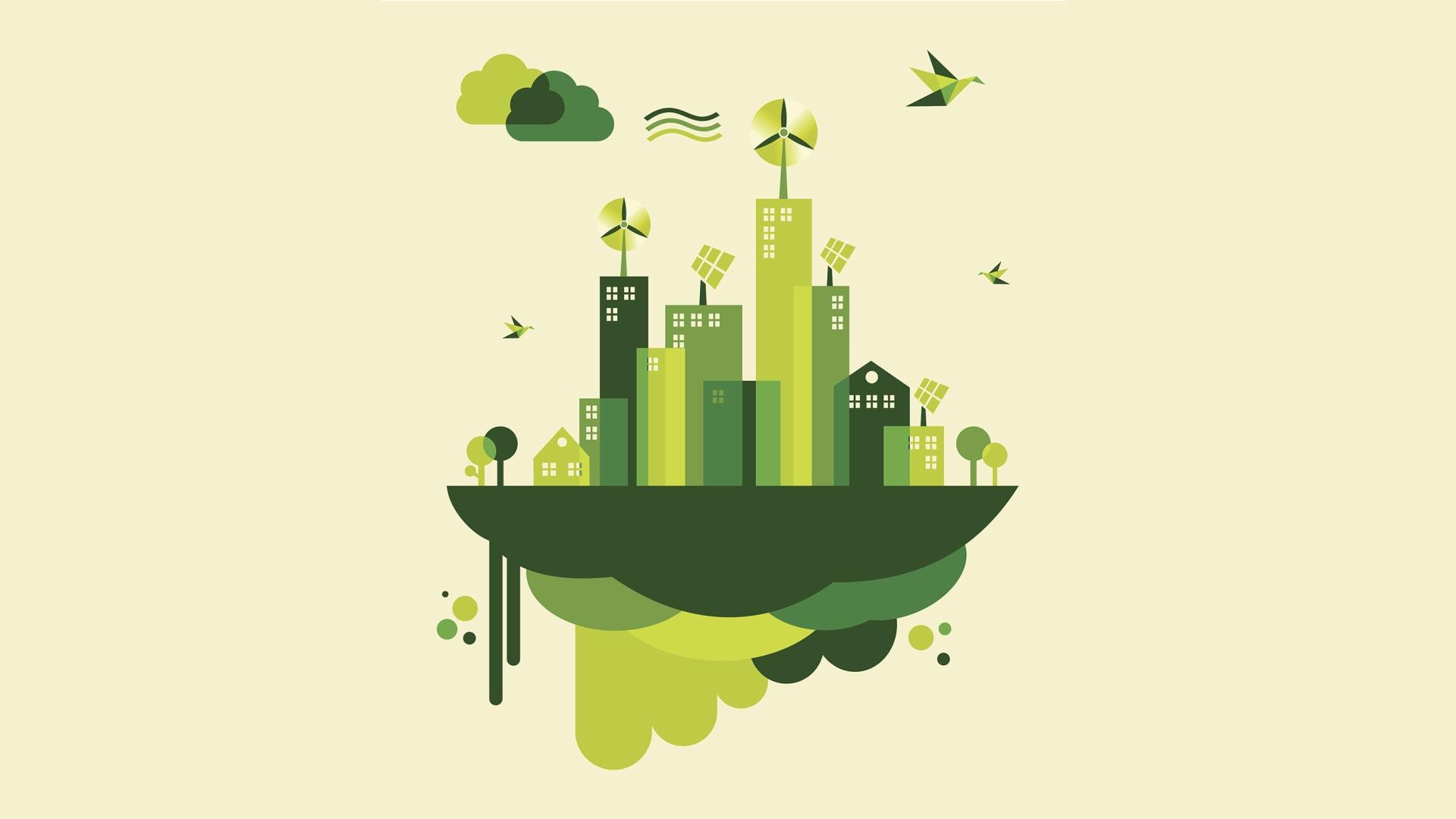 Many businesses focus on one main global issue to build their brand around. For example, the clothing company, Ivory Ella, donates a portion of its profits to help stop the poaching of elephants. This cause is at the forefront of its marketing efforts as its mission is included in its advertisements, website, and clothing designs. As a result, those who feel strongly about saving the elephants or even just helping the environment may feel more inclined to purchase Ivory Ella's clothing over a competitor's.
HOW CAN YOU IMPLEMENT SUSTAINABLE MARKETING?
The first step of any marketing strategy should be knowing your consumer's wants and needs. Figure out what causes your customer base feels strongly about. After you find a cause that fits with your business and aligns with consumer values, implement it into your marketing efforts. For example, you can market how your business is donating 10% of its profits to charity or how your materials are ethically sourced. The key to sustainable marketing is to come off as authentic and for your strategies to be long-term.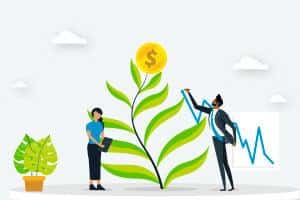 White Water Agency is here for you!
If you need a sustainable marketing strategy, White Water Agency is here for you. Feel free to contact us!
Did you know "62% of customers want marketers to take a stand on environmental values that they care about (Marketing Dive)?" Due to increasing environmental and social issues, most of the global population cares about where and how their purchases are sourced. Being a sustainable brand builds trust and customer loyalty. Today's consumers would rather buy a product from a socially responsible company over one that may be cheaper or better but does not come from a sustainable company.