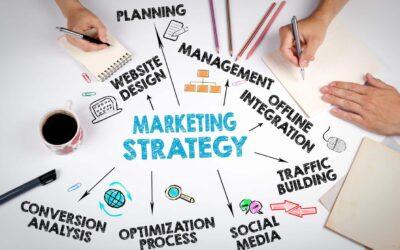 So what, exactly, do you do? If you work for a marketing agency, you hear this question all the time. Blame the celebrities and influencers, but there's something about the industry that intrigues people. It's smart. Sleek. Sexy (most of the time). And it's filled...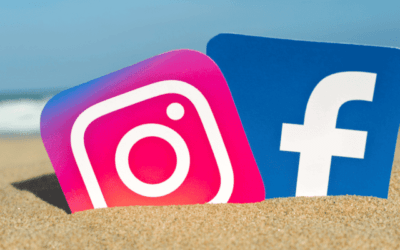 Facebook this morning launched a new app designed to make it easier for businesses to manage their pages and profiles across Facebook, Instagram and Messenger in a single place. The app, Facebook Business Suite, combines access to the business's key updates and...
Let's Work Together

Say Hello!
Shoot us a message for a complimentary integrated marketing consulation for your business.