WEST PALM BEACHES FULL – SERVICE
INTEGRATED
MARKETING AGENCY
WE ARE
WHITEWATER
MARKETING AGENCY
Whitewater Marketing Agency is a West Palm Beach, Florida-based full-service integrated marketing agency delivering public relations, digital marketing, social media, advertising, website, graphic design, and branding expertise to small and mid-sized clients across the globe.
FUN FACT:: White Water means "Whitney" in the Anglo-Saxon dictionary. The owner and founder of the Agency. 
We are located right downtown, West Palm Beach in the historic WAGG Building, so let us, a TRUE LOCAL,  become an extension of your business for all your digital marketing needs.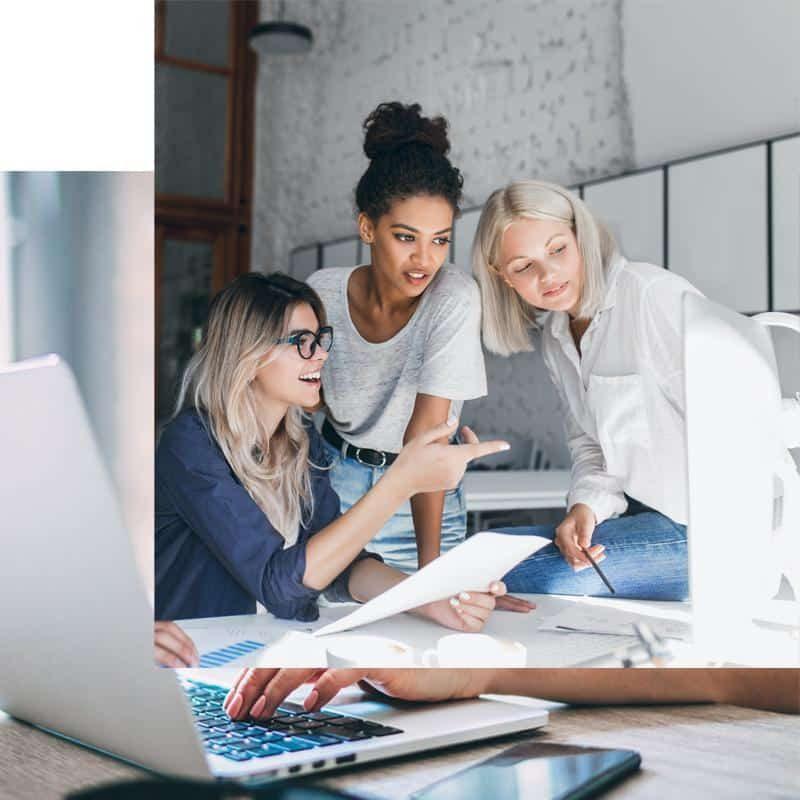 Your website is oftentimes your first point of contact with a potential customer. A "first impression". Our design team makes sure that your website is user-friendly, mobile-responsive, search engine optimized, and is created to ensure maximum conversions.
From e-commerce to hosting and website maintenance, we've got all your digital needs covered! 
Click here for a FREE SEO report for your current site.
When organizing social media platforms for our clients, we organize a specific plan targeting determined audiences that will then help the growth of the business and the engagement on the social media profiles. The truth is that with the right engagement, proper posting, and constant interaction, everyone can exponentially increase their following.
Starting as the very 1st service we offered here at Whitewater Marketing Agency, we know traditional PR and the tried and true press releases, pitches, and media outreach still do work, we just now do it differently.
Today the communications wheel includes everything from company newsletters, blogs, advertising, sponsorships, brand masking, influencer & celebrity campaigns, crisis management, and more. 
Does your company need a new or updated logo design to reflect your brand? Or maybe an event flyer or tri-fold brochure. What about social media advertisements?
Whatever graphics you need, we are here for you. We are pros at Adobe Illustrator, Photoshop, and InDesign, so whatever the job is, we can make it happen! We also have awesome relationships with promo & shipping partners to get you the BEST deal on any promotional items you may need.
From TV spots, promo commercials, and video billboards to social media advertisements, our commercial production team can take your idea from creative concept to spot-on delivery.
We take great pride in making high-quality, creative commercials for our clients that they can use on both television and the Internet.
In partnership with Ko-Mar Productions.
You have a vision, we can help bring it to life. Working closely with business owners small and large, we're a nimble, strategic partner helping you to deliver on your brand promise. 
From local marketing, advertising, and retargeting to events and promotions, we here at Whitewater Marketing Agency will make sure you are always in the front light looking your best. Consider us an additional piece of your business puzzle.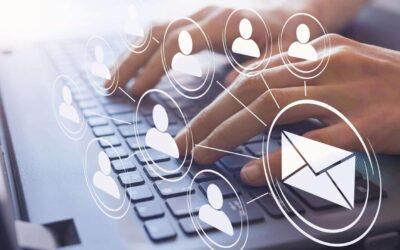 Businesses all have one thing in common: you're looking for a fast way to supercharge your business growth🚀 While...
read more
OUR PARTNERSHIPS & AWARDS
WHITEWATER MARKETING AGENCY
Whitney is so knowledgeable about marketing. She took the time to explain how people research businesses and how to get my site to the top of the search engine. She redid my website and it finally looks professional. She is a huge force driving in clients and I couldn't thank her enough.
Whitney developed a unique and innovative public relations strategy that elevate my restaurant's profile. She's personable, result-oriented and thinks thing through, and makes the right recommendations to her clients to maximize results.
Whitney, If I haven't told you enough before, I just wanted to say thank you for all your help these past few years. I couldn't have done as much as we have with our kid's books without your help! And please say thank you to your team too. Fantastic! Great Work!