INTEGRATED
MARketING Agency
White Water Agency is a South Florida based agency delivering public relations, marketing, social media, advertising, design, and branding expertise to small and mid-sized clients across the globe.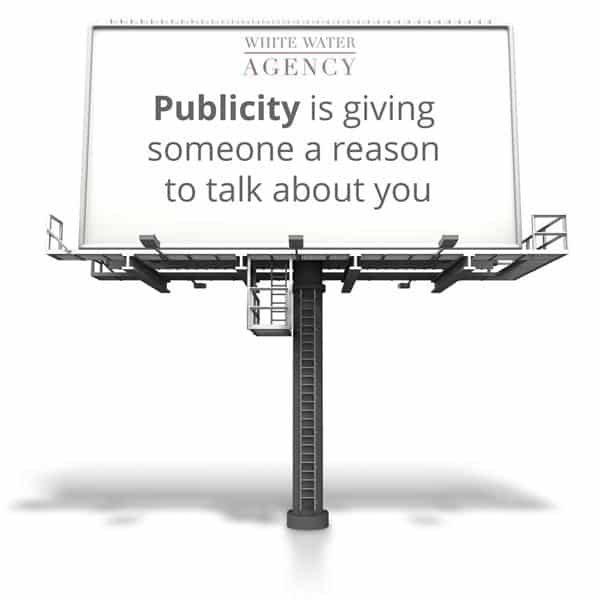 Public Relations
National and Local Media Coverage
On Air and Online Interviews
Print Editorial
Celebrity Affiliation
Influencer Connection
Event Coverage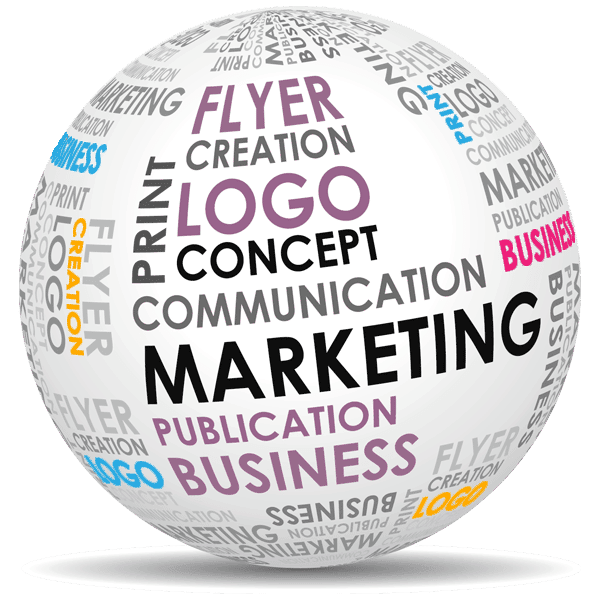 Marketing
Local Marketing
Advertising
Retargeting
Event Marketing
Promotions 
Grassroot Efforts 
Website Branding
Email Newsletters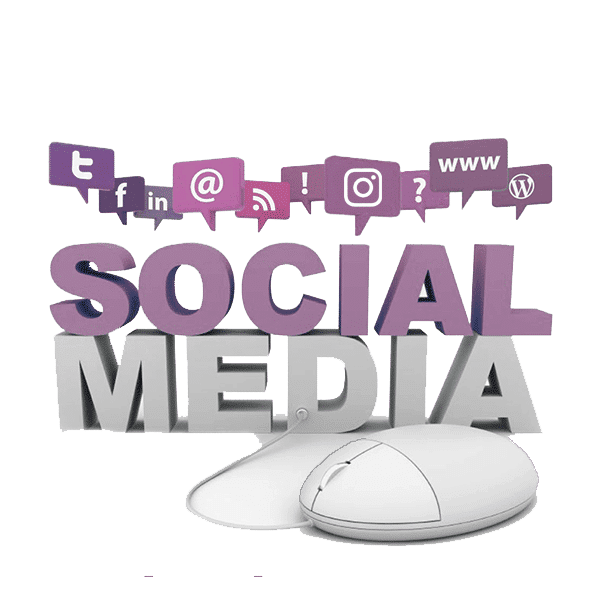 Social Media
Full-Service Social Media Management
Facebook Ads
Instagram Ads
Yelp, Tripadvisor
Google My Business 
Content Creation
Image Designs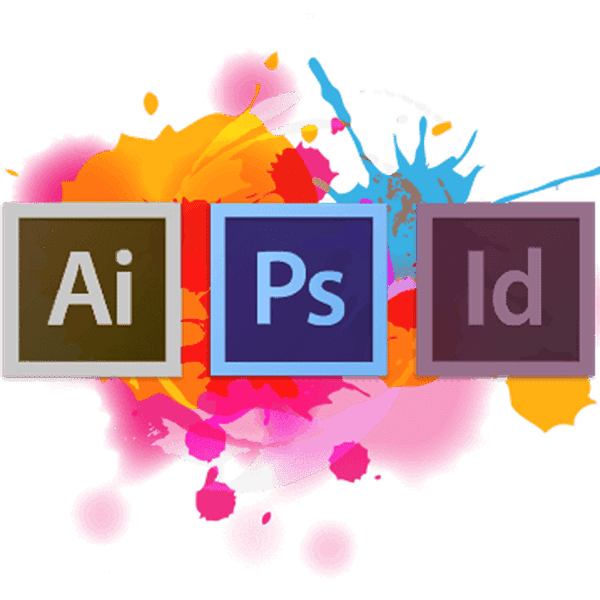 Graphic Design
Flyers
Business Cards & Stationary
Website Designs 
Banners
Brochures
Direct Mail
Tri-Folds 
Promotional Materials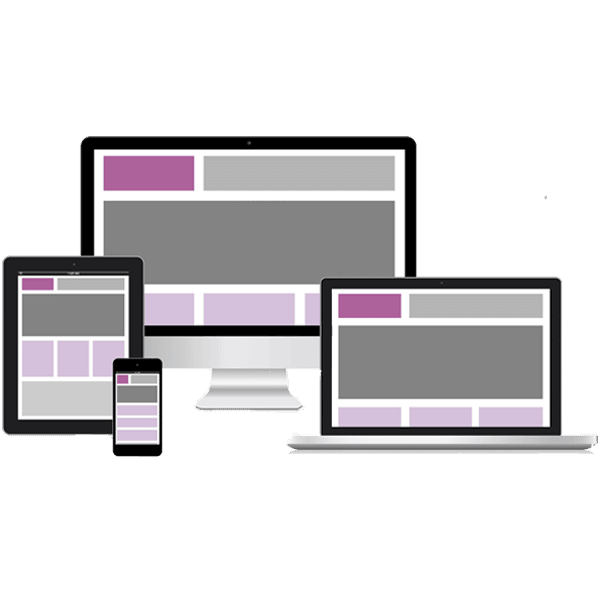 Website Design
Complete Web Design
Content Creation
Image Placement
Search Engine Optimization (SEO)
Mobile Friendly
Blogging
Backlinking
Generating New Ideas.

Solving Big Problems
In an ever changing, fast-paced world success is determined by good choices for lasting effects. Communication is essential. White Water Agency strives to be the best choice for clients by demonstrating the practice of great public relations, marketing & social media. Through consistent, predictable professionalism, White Water Agency will ensure worry and hassle-free PR & Marketing at a reasonable price.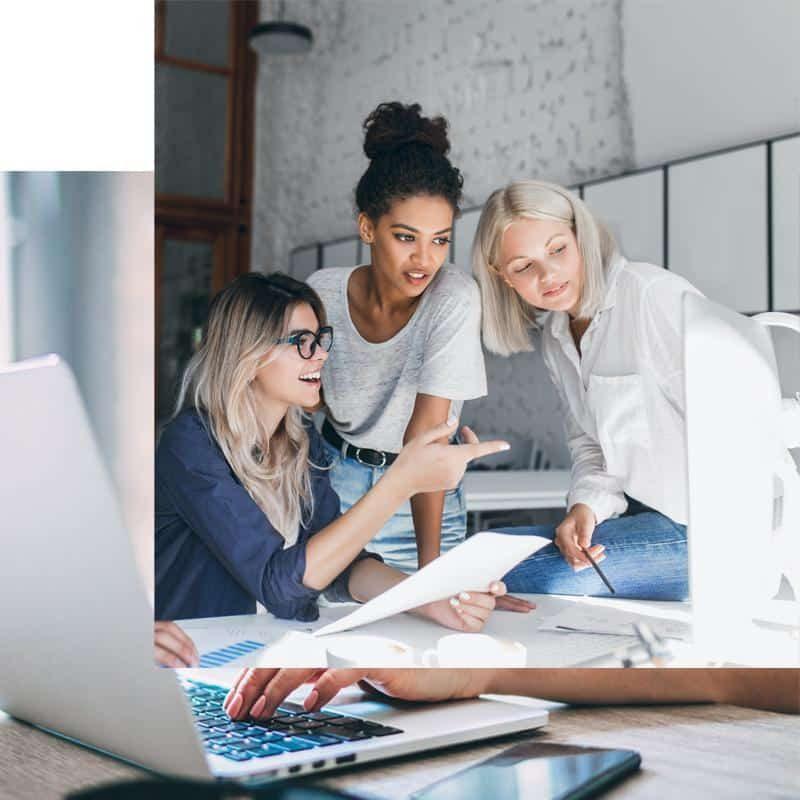 We are a full-service, boutique agency specializing in modernizing PR, marketing and social media for today's leading industries.  Under the steadfast direction of Marketing Specialist Whitney Woznick, the client list has grown from athletes to authors, restaurateurs to retailers, fashion experts to fitness professionals, and from culinary mavens to theatrical artists with this list escalating at an abiding rate.
Since 2010, White Water agency has shown that the educational background, professional experience, and track record are what bring client success. In addition, the motivation and enthusiasm that White Water Agency contributes is why we are a growing leader in the business.
"The ultimate goal of great marketing is to build a strong and lasting relationship first. People don't buy goods & services, they buy relations, stories, and the people behind the brand."