The marketing industry is constantly revolving. Here at White Water Agency we seek to maximize consumer interactions by utilizing creativity, mobile platforms, and the latest trends. Here are our top 6 marketing trends for 2021. If your business is in need- contact us for a complementary consultation.
Social Commerce 
With e-commerce and social media both growing exponentially companies are combining the two to maximize sales. The timeliness and convenience of online shopping combined with the power of social media has led to massive growth in ecommerce.  In the typical purchase process, every step is an opportunity for customers to change their mind. Social commerce creates a seamless experience from viewing the product to one-click checkout, ultimately reducing friction points. Brands utilize influencer content, consumers call to actions, and user generated content, to effectively grab their audience's attention. As social commerce becomes more popularized, it is essential to have a clear strategy to reach your target audience.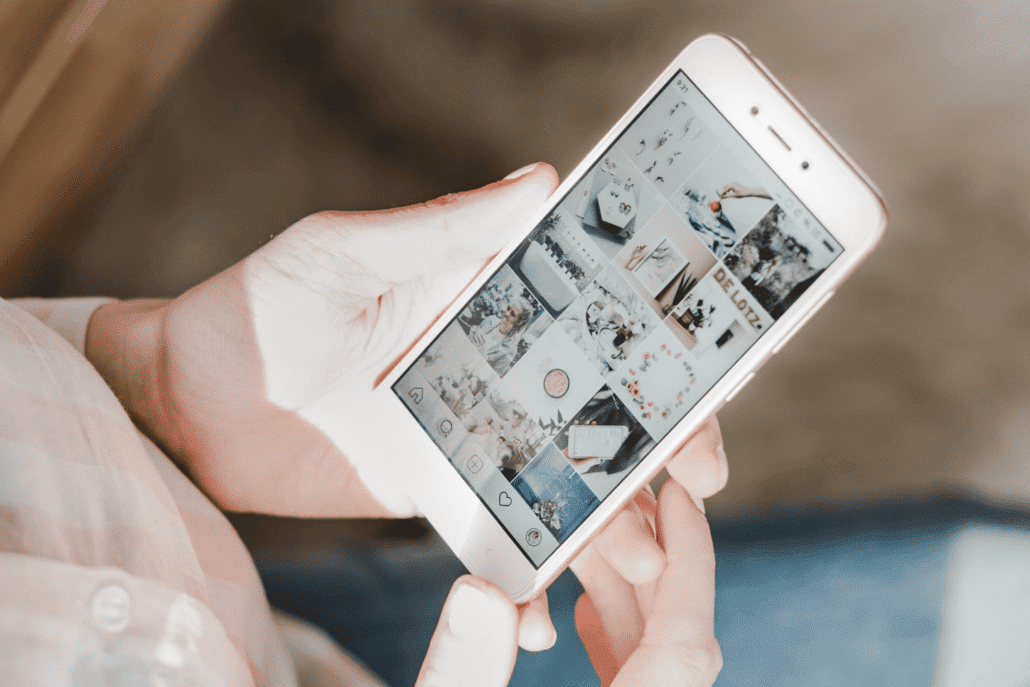 Conversational Marketing
Conversational marketing is a personal approach to feedback-oriented marketing. It allows companies to use Chatbots and Artificial Intelligence to have real-time conversation with customers. Typical chatbots conduct clumsy conversations often frustrating the customer. Conversational marketing forgoes standardized conversations with natural language and verbiage. This line of communication is more user friendly as messages are personable. Brands are competing for a spot in the consumers mind, conversational marketing introduces a new way for brands to engage with their potential customers.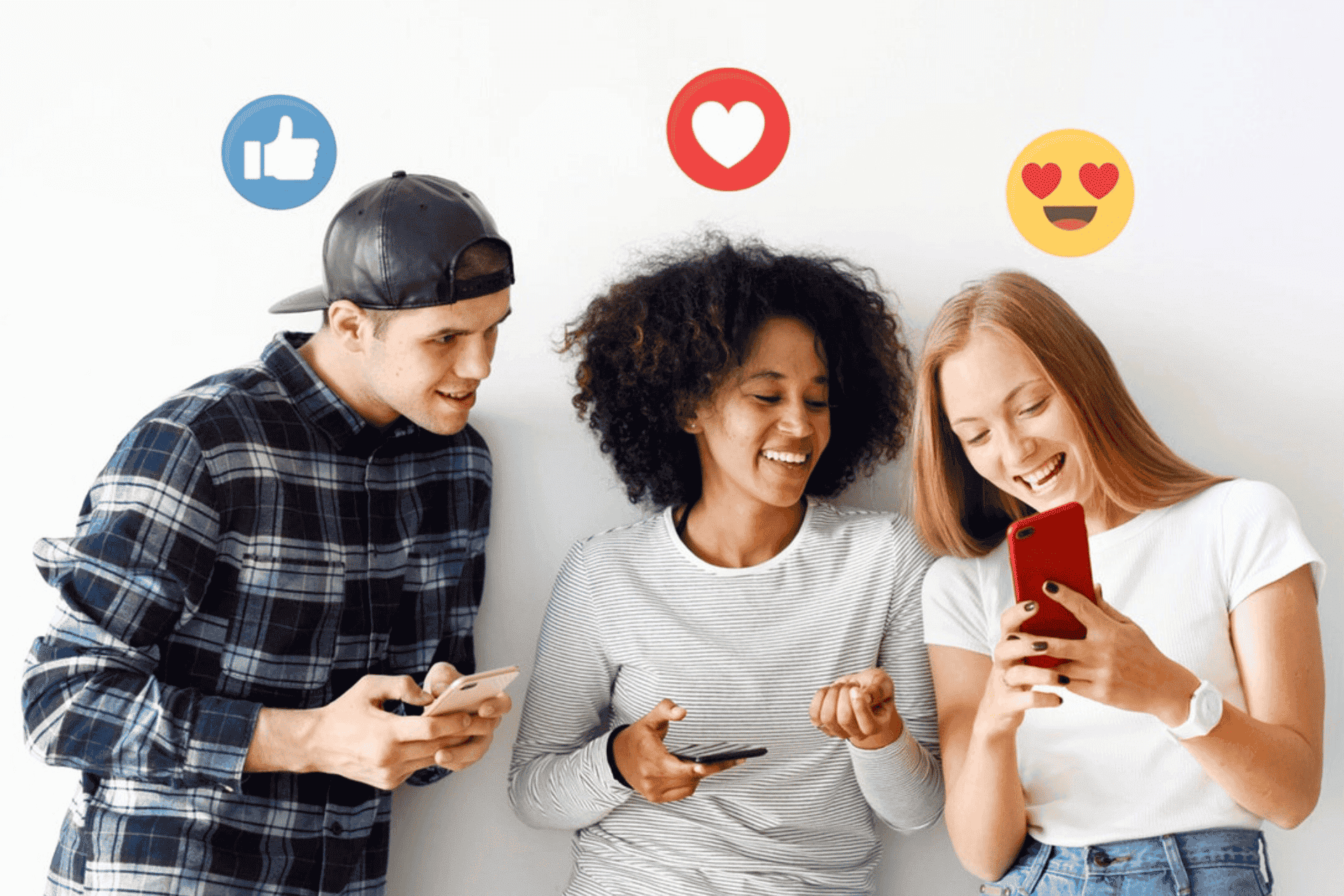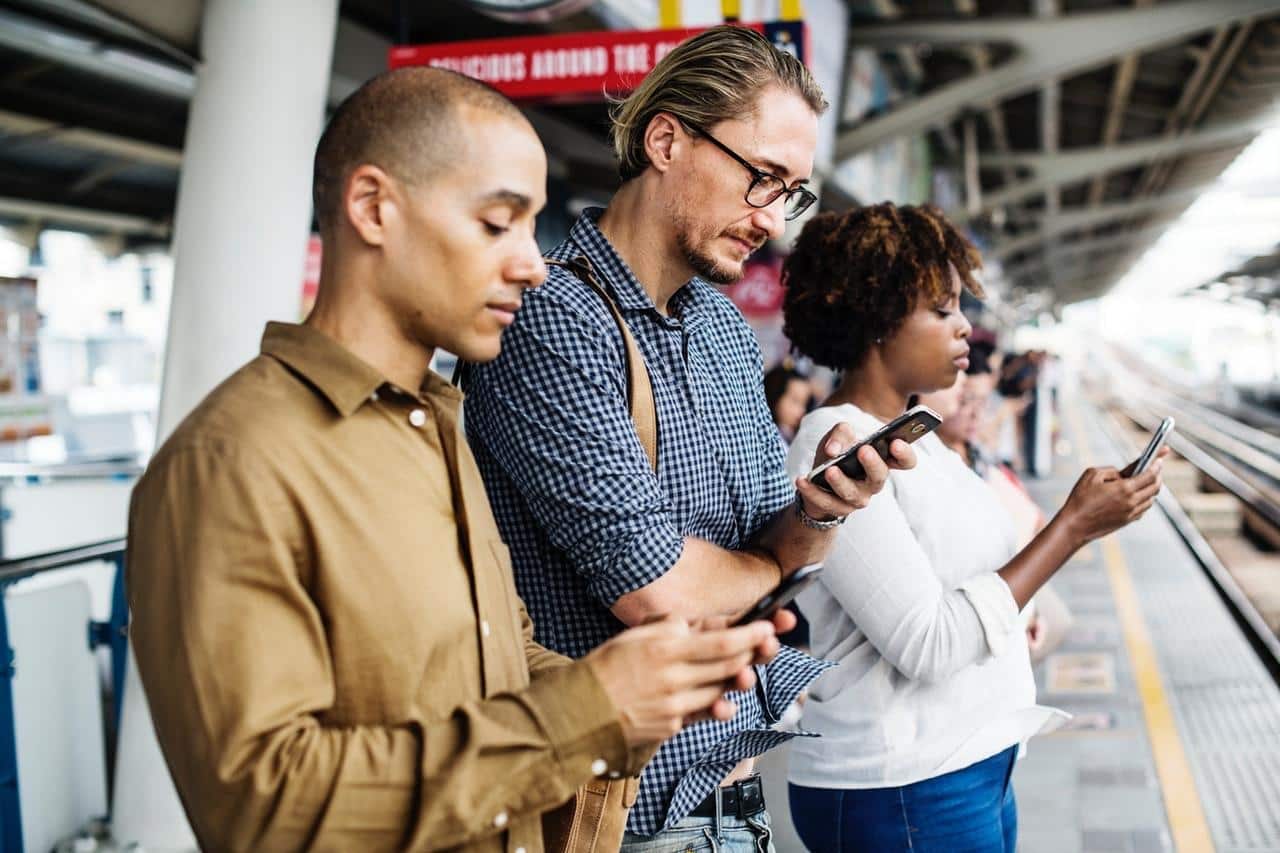 Personalization
Personalization is on the rise. In order to standout in a crowded market personalized content, products, consumer interaction, and more are needed. This goes far beyond adding a name into an email. Consumers are uninterested in generic irrelevant content. Brands need to remain customer focused and drive their energy towards creating a personalized experience for each user. Dynamic content helps build more authentic customer relationships and keep customer retention up.
Image Search
In 2021, we can expect to see an increasing number of consumers searches via visual images. Sometimes words are no enough to process a successful search request. Visual searching allows customers to easily find the products they are searching for, reducing time and increasing audience traffic. Visual search technology uses artificial intelligence to understand the context of an image and return similar results. To capitalize on visual searches, companies will need to implement image sitemaps, alt text in image descriptions, and use target SEO keywords in image file names.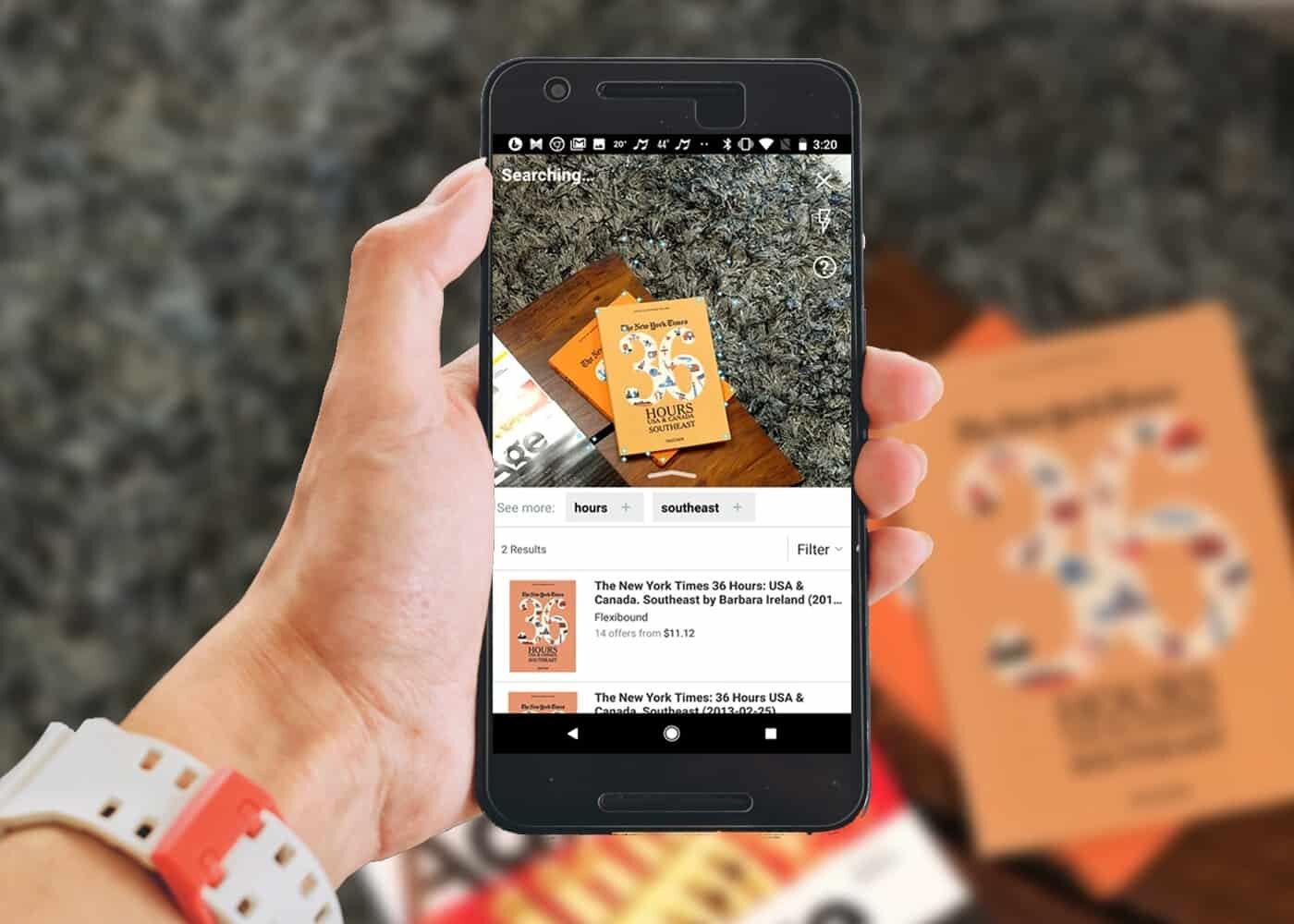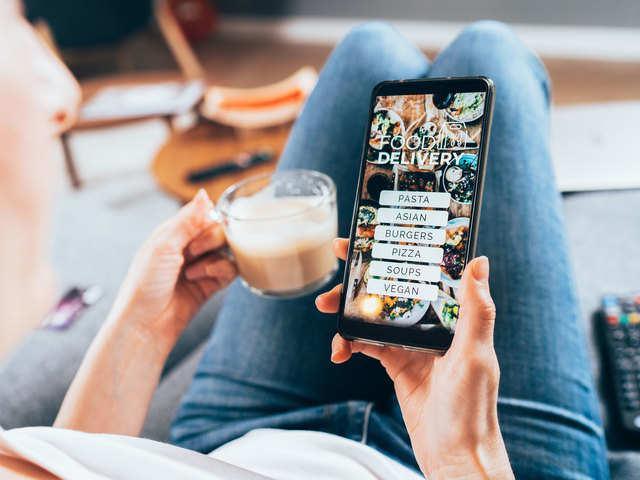 Digital Ordering
After the pandemic's onset, restaurants have experienced a wave of consumers switching to digital ordering. Even as restrictions relax, consumers will continue to opt for off-premise dining. To keep up with unprecedented demand of contactless orders, restaurants will need to elevate their e-commerce channels. Consumers love the convenience of delivery apps as opposed to takeout. However, delivery apps can be difficult for smaller businesses as commission is too high on each order. Small businesses should explore option into creating their own ordering systems to minimize overhead cost and maximize growth within their industry.
Sustainability
After the events of 2021, consumers have an increased interest in environmental, social and economic issues. Consumers understand they play a pivotal role in these issues and are looking to change their consuming habits in response. Corporate social responsibility and sustainability are in focus. The shift in consumer values in combination with an influx of sustainable technology offers and opportunity for companies to invest in eco-friendly products, renewable energy, sustainable practices, and more.