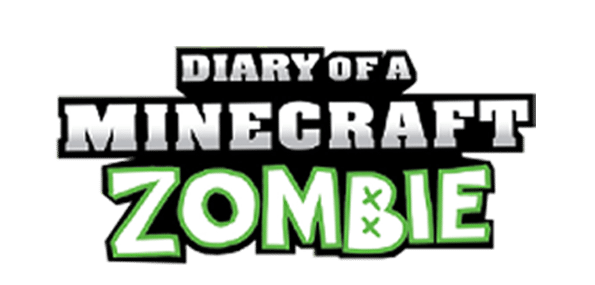 White Water Agency was hired by the award-winning Nickeloden Kids' Choice Award Nominated publishing company, Zack Zombie Publishing in 2015 as their launch for the highly successful book series; DIARY OF A MINECRAFT ZOMBIE. 
In the first book of this hilarious Minecraft adventure series, we get to read the diary of an actual 12-year-old Minecraft Zombie. Take a peek at what is really going on between the hollow eyes, and dead expression that we normally see when we face the dreaded Zombies of Minecraft.
Making it to Amazon's top 5 best-sellers in the children's book genre, White Water Agency managed and organized all public relations, media, and grassroots outreach as well as social media management and graphic design including but not limited to promotions, contests, email newsletters and promotional materials for the book series success. 
SOME GRAPHICS WE MADE FOR zack zombie